Welcome to Kodiak Outdoor Adventures!
We are proud to offer premier, professionally guided, fair-chase hunts for Kodiak brown bear, mountain goat, Sitka blacktail deer and waterfowl. We concentrate solely on Kodiak Island, operating three exclusive-use guide areas in the heart of the Kodiak Island Archipelago, hunting Kodiak National Wildlife Refuge, State of Alaska and Kodiak Native lands.
With three separate guide areas, we offer a wide variety of hunting opportunities and will customize your hunt to your desires, requirements and capabilities.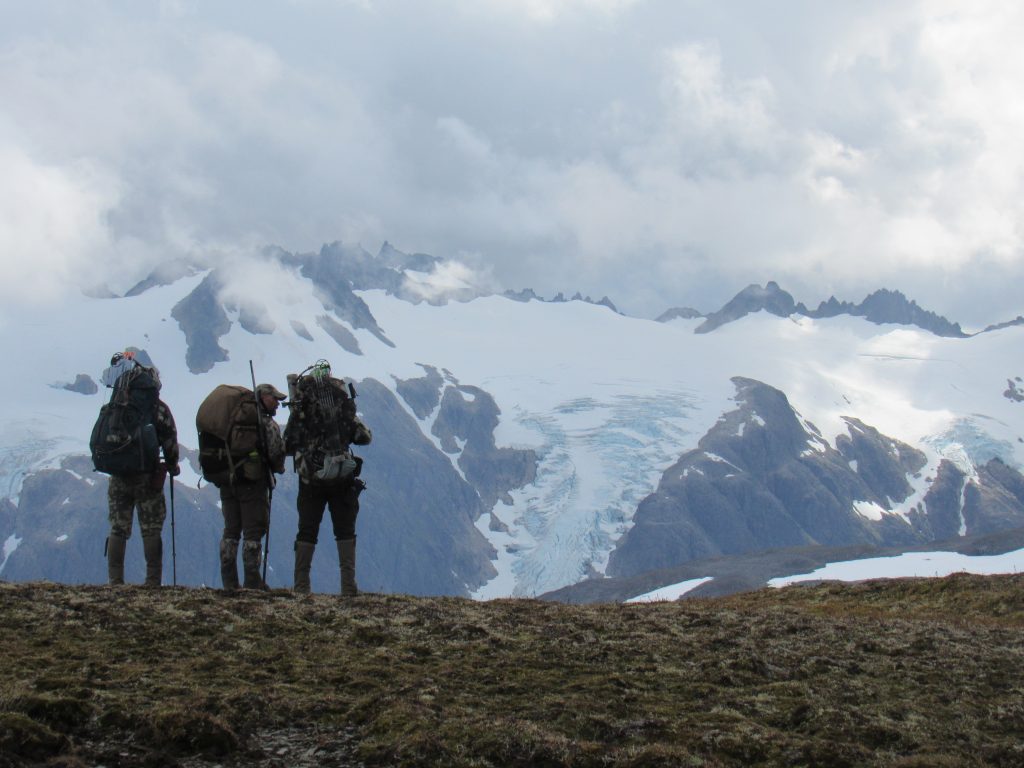 Alaska Master Guide/Outfitter Paul A. Chervenak #160 is a 42-year resident of Kodiak Island who has operated his own guiding and outfitting business for 37 years. He has commercial fished, personally hunted and worked for other guides on Kodiak during this period, making him truly knowledgeable of the island. Additionally, he has added experience from having hunted and guided for other operators throughout the rest of Alaska.
"Thank you for this wonderful hunt! It was hands down the best hunt I have ever experienced. You care for the hunter like no other outfitter I have ever hunted with. You were organized and have the best of people that work for you. I will recommend you to everyone I talk to. Thanks again for a special hunt!!"