At Kodiak Outdoor Adventures, we strive to keep both our clients and staff happy. Our guides are highly experienced and extremely knowledgeable about the local area. They are dedicated to the continued preservation of Kodiak Island and are eager to share their passion for its wildlife.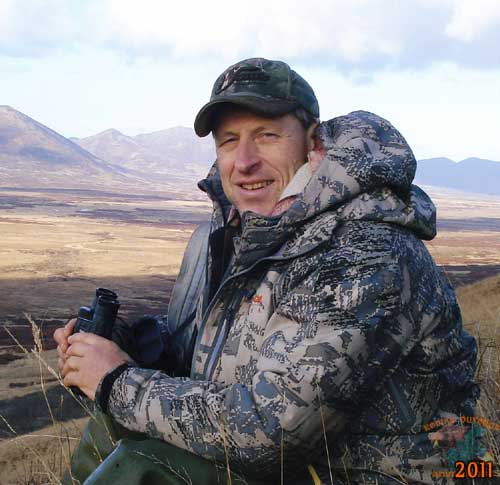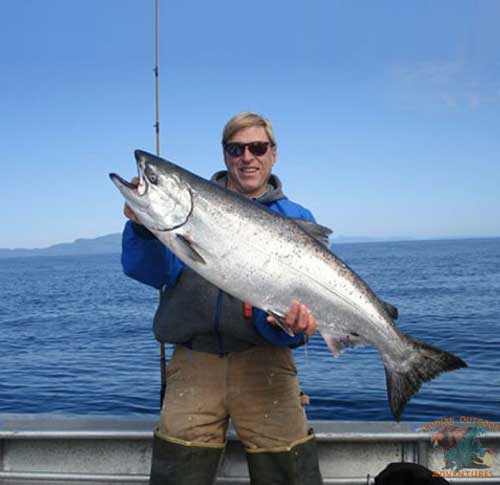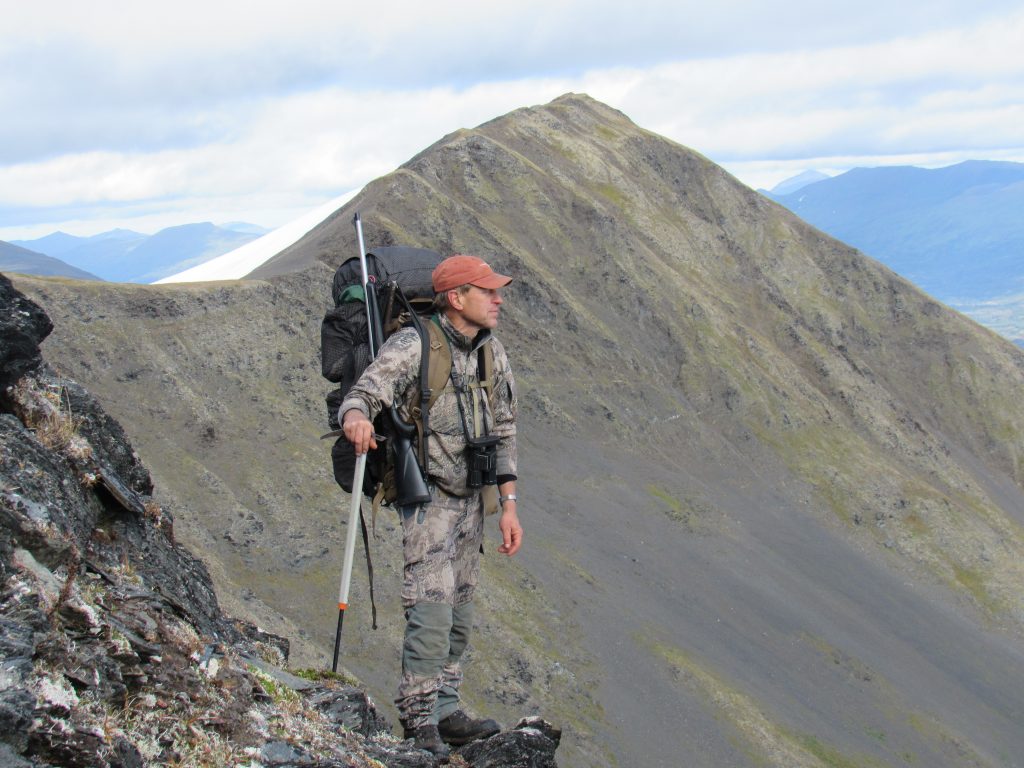 Alaska Master Guide/Outfitter Paul A. Chervenak #160 is a longtime resident of Kodiak Island who has operated his own guiding and outfitting business here since 1985. He has commercial fished, personally hunted and worked for other guides on Kodiak, making him truly knowledgeable of hunting Kodiak Island. Additionally, he has added experience from having hunted and guided for other operators throughout the rest of Alaska.
Growing up in Minnesota, Paul was exposed to a wide array of outdoor experiences. During his youth, he explored the wilderness and developed a love for nature and the outdoors. Paul attended and graduated from St. Thomas Military Academy and went on to study in South Bend, Indiana, at the University of Notre Dame, graduating with a BA in Finance in 1980. After graduating from Notre Dame, he headed for the outdoors of Alaska and landed in Kodiak, initially for the summer, but where he has resided ever since. While living in Kodiak, he met and married his wonderful wife, Angie, a teacher in the Kodiak School District. Paul is also a commercial fisherman and contractor. He is the owner/operator of Kodiak Outdoor Adventures, Inc., providing sport fishing, wildlife viewing, big game and waterfowl hunting adventures. 
Working in the outdoor recreation business and commercial fishing, Paul has been fortunate to experience much of Alaska. He firmly believes in the words of Theodore Roosevelt, that "one should give back to the resource he derives his livelihood from." Since 1996, Paul has served on the Kodiak Fish and Game Advisory Committee (KFGAC), a State regional advisory committee that reports to the State Board of Fish and the State Board of Game. During this time on the KFGAC, Paul has held the big game guide seat and has been vice chairman since 1999. In 2002, Paul helped form the Kodiak Unified Bear Subcommittee (KUBS), for which he has been chairman since its inception. KUBS is a standing subcommittee of the KFGAC that was formed to oversee the implementation of the Kodiak Brown Bear Management Plan created in 2001. KUBS works with the local management agencies responsible for Kodiak's bears, their habitat and its users. In 2010, Paul was appointed by Governor Sean Parnell to be the State of Alaska Representative on the Kodiak Brown Bear Trust, a non-government trust supporting bear conservation on the Kodiak Islands.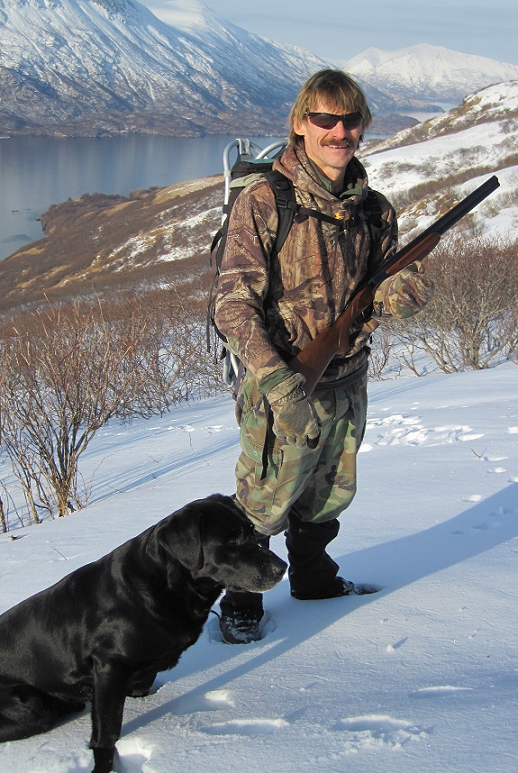 David Pingree
Registered Guide
David Pingree has lived on Kodiak since 1980. He came here in the U.S. Coast Guard and had always wanted to get to Alaska. He knew when he stepped off the plane he would never leave. David met his wife in Kodiak, they got married in 1986 and they now have five kids. David commercial fished, worked construction, logged, and started guiding hunters and sports fishermen in 1992. In 1998, he started working with Paul and in 1999, he and his wife built a sport fishing and sightseeing lodge in Uganik Bay where they live fulltime. David and his family have been richly blessed.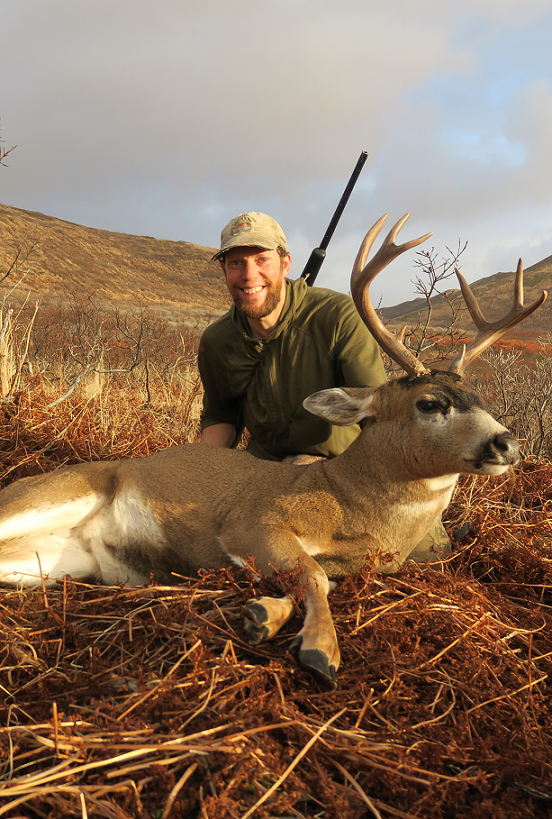 Stig Yngve
Registered Guide
Stig Yngve is proud to be a lifetime Alaskan and born-and-raised Kodiak Islander. He began working for Paul in 2011 because he wanted to see the wildest country and hunt the biggest bears in the world. He's been guiding for Paul ever since. It has been an incredible journey of blood, sweat and boot leather; comradeship forged by fire and wind. He feels so incredibly fortunate to be able to hunt and walk the trails of life with Paul Chervenak as mentor and friend. It would be Stig's distinct honor to share with you a KODIAK OUTDOOR ADVENTURE!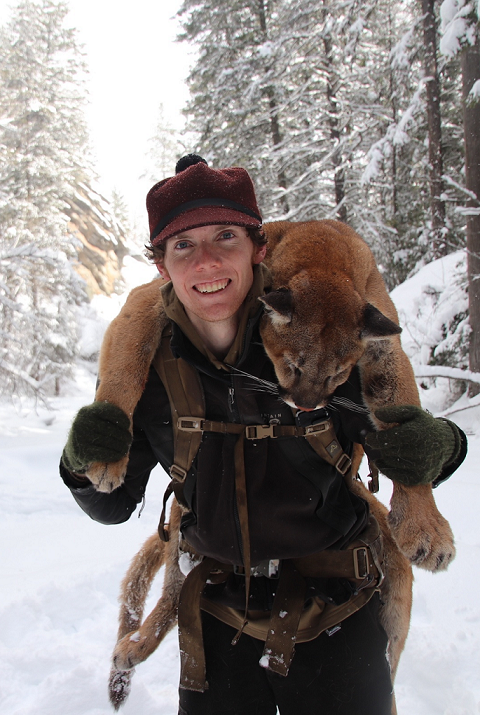 Ryan Castle
Registered Guide
Ryan Castle grew up in the mountains of Montana and began his career as a big game hunting guide straight out of high school at the age of 18. He has spent time hunting various parts of Kodiak Island and the Alaska mainland and Ryan will be the first to tell you, there is nowhere as wild, unique or special as Kodiak Island. Ryan began guiding for Paul Chervenak in 2014. He spends his fall and spring seasons hiking the ridgetops in search of the tenacious mountain goat and glassing the hillsides and river bottoms for the one-and-only Kodiak brown bear. In the off season, Ryan resides in northwest Montana with his wife and daughter, where they chase trout and elk with their horses and seek mountain lions with their hound dogs. Ryan is blessed and fortunate to have Paul Chervenak as his hunting and life mentor, and to be a part of the Kodiak Outdoor Adventures family.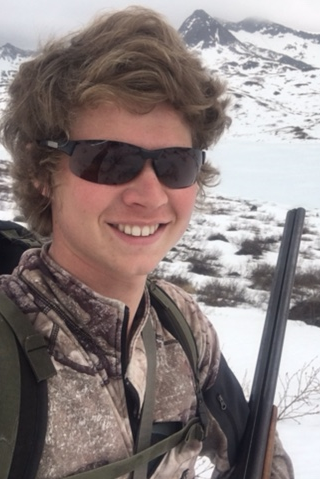 Levi Pingree
Assistant Guide
Levi Pingree, born on Kodiak, grew up hunting and fishing all around the island. At 14 he started packing for Kodiak Outdoor Adventures and from there it was a natural step into guiding.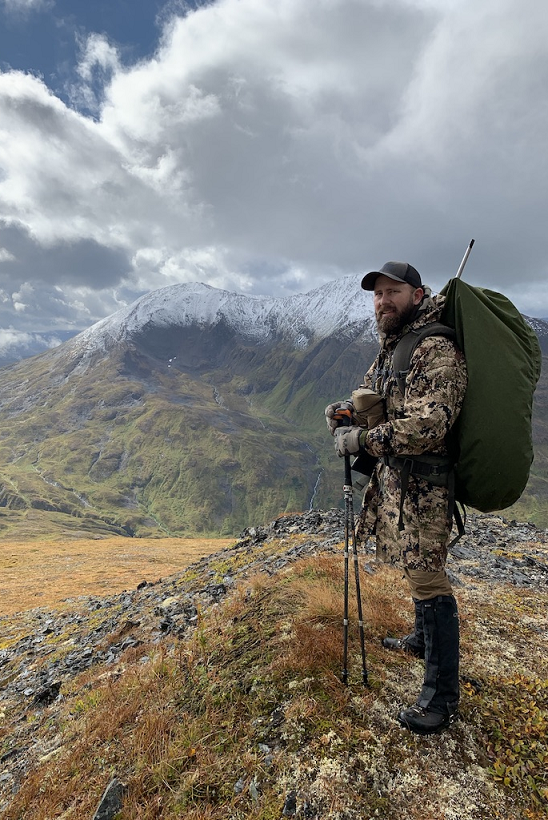 Rafe Oliphant
Assistant Guide
Rafe Oliphant has lived on Kodiak since 2010 and has worked as a fishing guide and assistant guide for much of that time. He grew up in rural Missouri and after graduating from high school, he joined the Navy. As a heavy equipment operator in the Navy Seabees, Rafe was able to travel the globe and build many skills. After six years of active duty, he turned his focus to being a charter boat captain and then attended the Marine Mechanics Institute in Orlando. Upon graduating, he sold everything he owned and moved to Kodiak. The rest, as they say, is history.
Nolan Cook
Assistant Guide
Nolan Cook grew up in a small town in western Oregon chasing waterfowl, Columbia blacktail and Roosevelt elk. He moved to Kodiak in 2020 and has never looked back. He charters fish in the summertime and hunts all fall and winter. Hunting is Nolan's passion and life.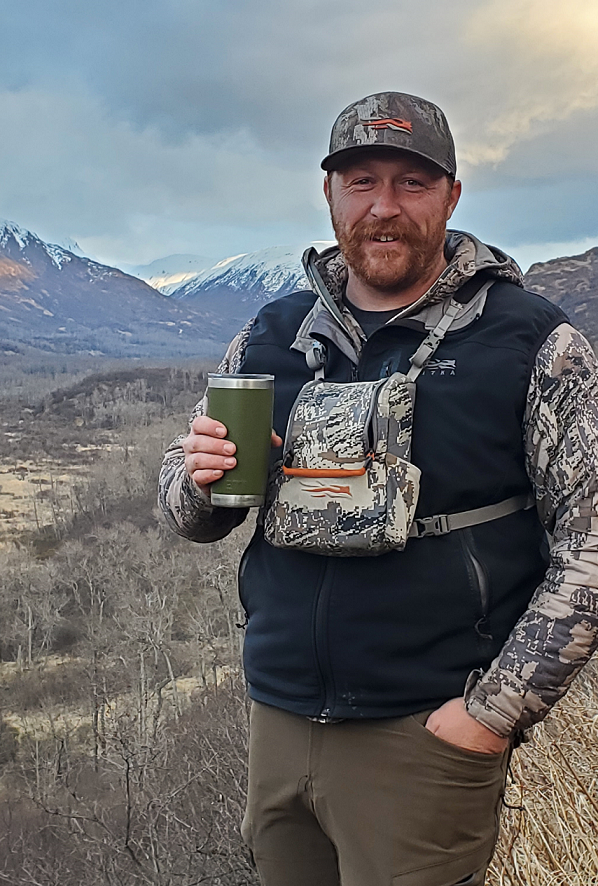 Justin Burdett
Assistant Guide
Justin Burdett grew up in western Montana, hunting personally and guiding big game. He and his wife live in Montana's Bitterroot Valley with their four children where they own and operate a Montana hunting outfit. In recent years, Justin has been blessed to spend some of fall and spring on Kodiak Island with its finest.